Hmm, I haven't been watching football for enough years to claim any historical knowledge, but this was the most underwhelming Grand Finale so far.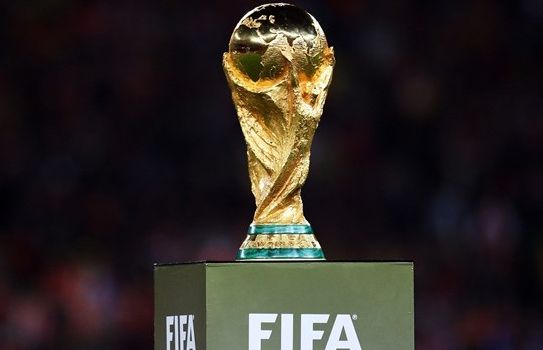 Minuses:
- Poor Oranjie!!! But gosh, did they play dirty.
- I do dislike Spain and I dislike the team even more now. This is definitely the most disliked team I have ever seen or will ever see to win the World Cup. I know my icon is actually of Portuguese player, but it is something that I find very fitting to Spain-the-team.
- The most boring final of all times. In comparison with the 2006 finale that had 2 goals, penalties, Zinedine Zidane head-butting drama AND Italy winning, this was bad.
Pluses:
+ One year Spain is going to lose. And I hope I still will be there to watch it! I have a long memory as far as spitefulness is concerned!
+ Germany/Uruguay was a lovely match!
+ Overall the World Cup 2010 was such a great show. Just few things that made my day: France melt-down, Ghana winning USA, Forlan, Maradona, Messi, Germany-the-team, cheeky Honda and Japanese free-kicks. There were many many great moments!