Friday is a good day to post pictures! I have saved some Emmys pictures from various sources: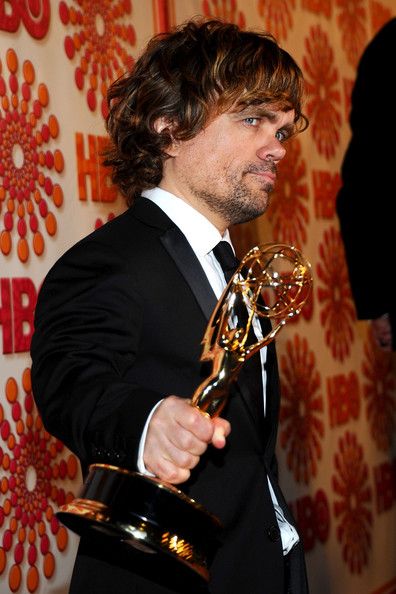 ( The rest )
CALL FOR JAIME LANNISTER FANS ON MY FRIENDS LIST!!!!
If you are a fan of Jaime, and a member of

ontd_asoiaf
community, vote for Jaime in Westerosi Madness Poll!!!,
Click here to see the poll!
I THINK JAIME AND BRIENNE SHOULD BE IN THE FINALS!!!!!