A new stylish Norwegian thriller is out this summer, and Nicolaj Coster-Waldau is playing one of the main parts (thank you to

trailer_spot
for the information). IMDB doesn't say too much about the film, only that it is a story of "an accomplished headhunter risks everything to obtain a valuable painting owned by a former mercenary". But I have a special place in my heart for Norwegian trillers ("Insomnia" was great) and another special place for Nicolaj Coster-Waldau, so I have collected some film-related photographs: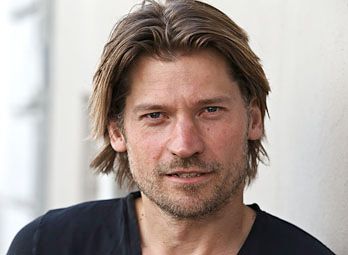 ( The rest )
Edit:
From

verdande_mi
: a link to the trailer of the film without subs is
here
. Nikolaj features first around the 00:49 mark.