In a way, I have adored the first few episodes of the latest drama from director Kwak Jung Hwan and writer Chun Sung Il. I have a feeling that the writer and the director became very tired after their famous drama "Chuno" and decided : "No more complex dramas with complex heroes. Let's make something completely different"! And they did! The drama can be summarized easily by the picture below: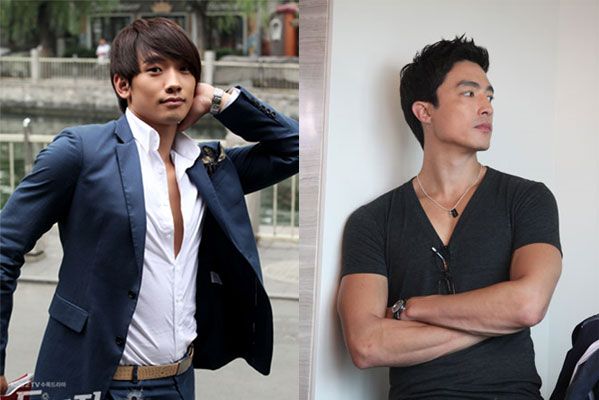 Yes, it is all about arms of steel and naked chests (also guns, bikes, cars, helicopters and other accessories). And what exactly is wrong with this? As long as the arms and chests in question are of sufficiently high quality, nothing! I welcome this with my whole heart. But the thing is, you can easily replace the watching of the drama with a collection of pictures. Let me present "Fugitive Plan B" to you:
( In pictures )
But you may ask "What about the plot"? Of course, no plot whatsoever, but do you really care?